561-640-0066
500 Haverhill Rd North, Haverhill, FL 33415
Monday – Friday:  8:30 am – 6:00 pm
Saturday: 9:00 am – 5:30 pm 
Gate Access:  6:00 am – 9:00 pm Everyday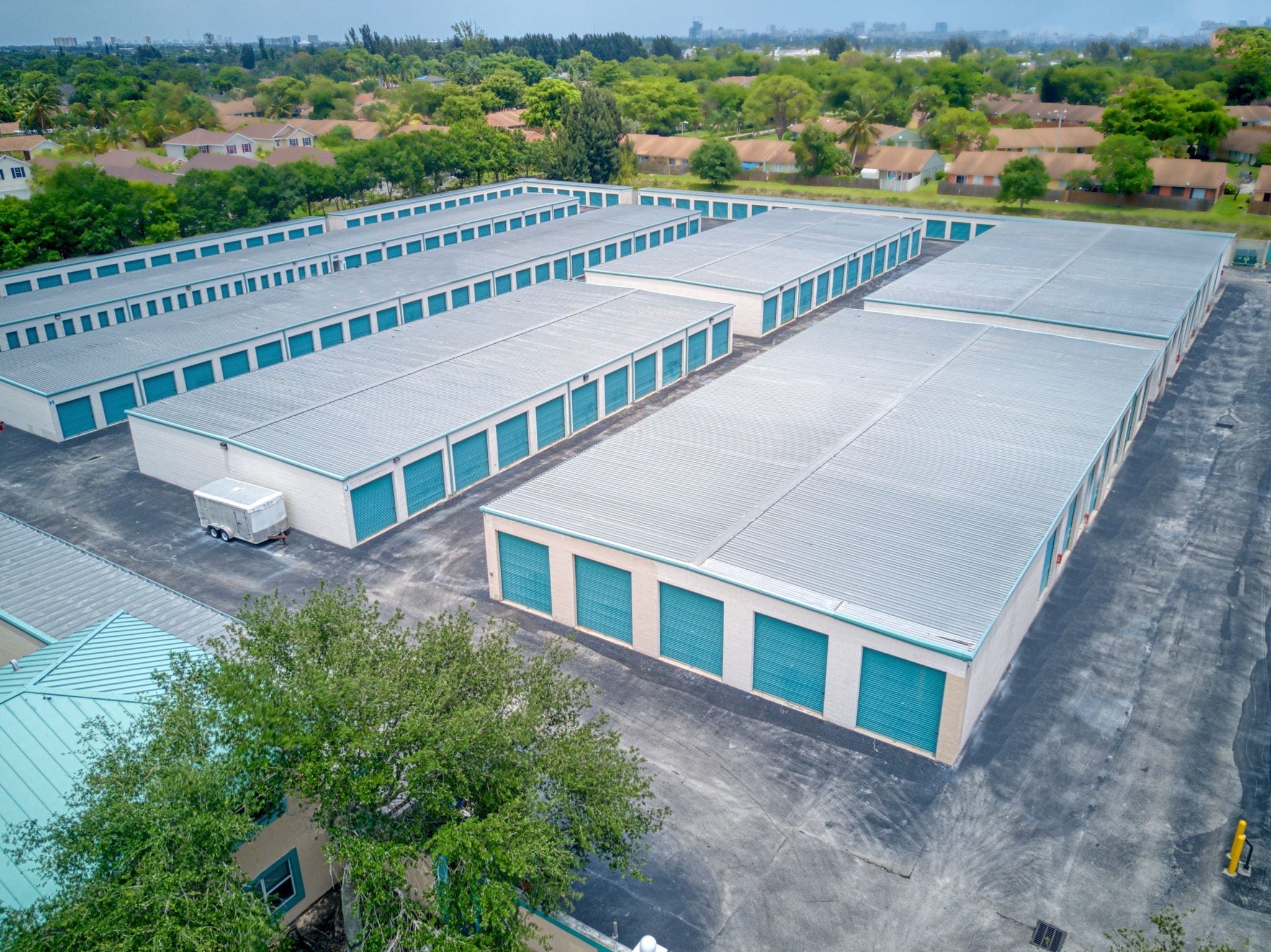 Office Hours:
Monday – Friday:  8:30 – 6:00
Saturday:  9:00 – 5:30 
Sunday:  Closed
Gate Access:  6:00 am – 9:00 pm Everyday
Self Storage Units in Haverhill, FL
If you need a storage unit in Havervill, there is no need to wait. Our friendly, knowledgeable, personnel will be standing by and willing to help.
Reservations can be made up to one week before the move-in date with no deposit. Reservations made for more than one week before move-in date will require 1st month's rent to be paid to secure the space.
Enhanced Security
Resident Manager
Electronic Gate Access with Security Code
Recorded Video Surveillance
Perimeter Fencing
Accessibility
Wide Avenues for Large Trailer/ Truck Access
Moving Van Accessible
Ground Level Units with Drive Up Access
Easy Access from Highways and Major Roads
Well Lighted Aisles and Buildings
Convenience Features
Easy Access from Highways and Major Roads
Cinder Block Construction
30 Years Experience
Payment & Lease Options
AutoPay Available
Month to Month Rentals
NO DEPOSIT Required
Additional Features & Services
Storage Insurance Available
Free Professional Pest Control